In loving memory of Vickie S. Gonzales
Click Here to Search This Site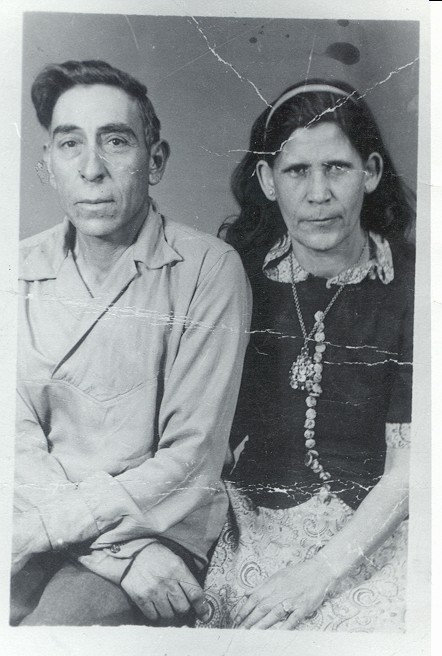 Gabriel and Plajeres Luna Silva
Gabriel Silva
January 11, 1896 - November 28, 1988
Plajeras Silva
July 21, 1900 - January 19, 1970
Visit our Family History and Family Tree!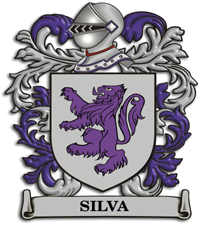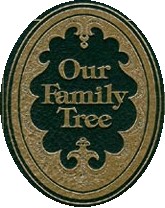 Welcome to The Silva Family Website.


This page is your passage to Nuestra Familia, starting with our Grandparents, Gabriel and Plajeres Luna Silva.

This webpage will include links to each family member along with their own webpage, talk about a major family tree.

We hope you enjoy your visit, and who knows you might find out that you are part of our familia as well.
The Silva's from New Mexico!

Click on the flag or crest for interesting information about our GREAT state and city.
Socorro, New Mexico! Our Beautiful City! O Fair New Mexico!



Our hometown newspaper. click to visit and enjoy.

Please sign our guestbook and let me know what you think of our site.