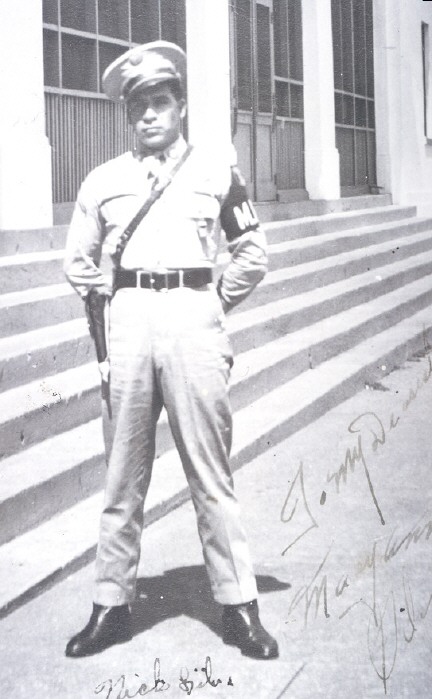 Dad in Military uniform! Tough hombre!

Plenty of room for pictures!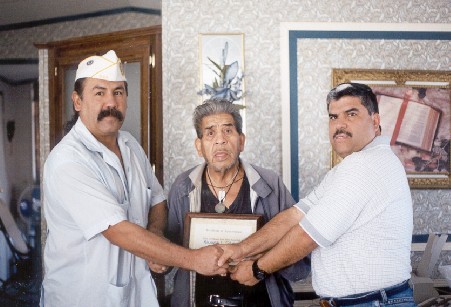 Ernest Rico, Commander of the American Legion and DAV in Socorro, presenting dad his American Legion card, and Certificate of Appreciation for his years of service,
it was a very happy day for him, and he was excited. Thanks, Ernest and members of DAV/American Legion!